Some pics of the land we bought in December 2010 with an old house. These pictures were taken in July 2010, on one of the first time we went there.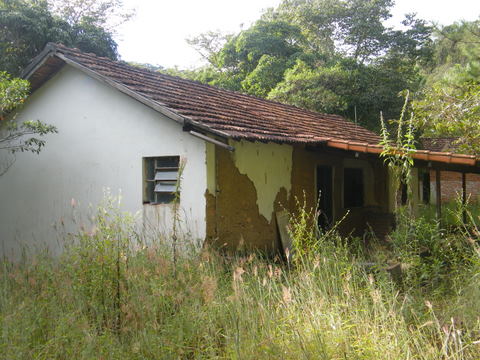 View of the house when you come from the road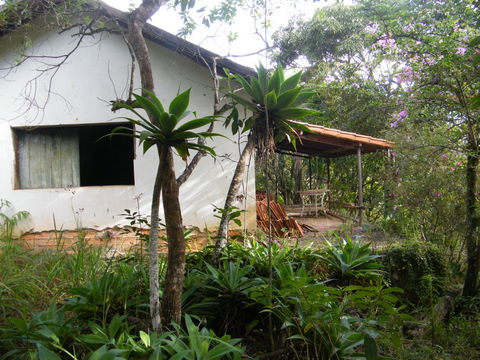 Other side of the house and porch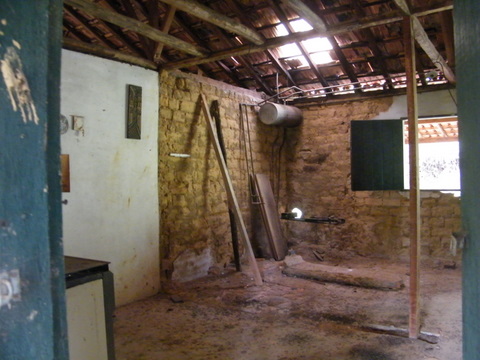 What used to be a home
The shed we are planning to keep
February 13th  2011 – we started to make some progress: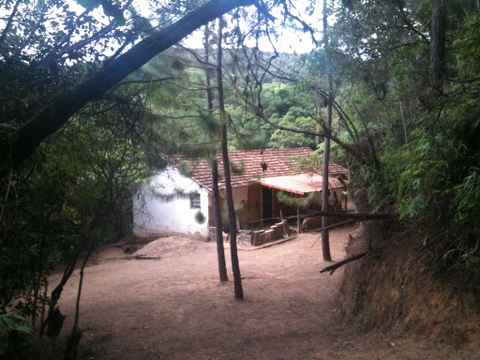 The newly cleaned road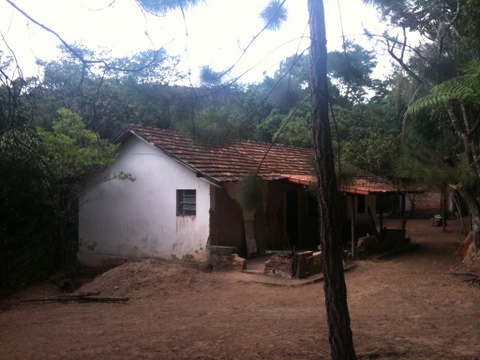 Entrance to the house – where's all that grass gone?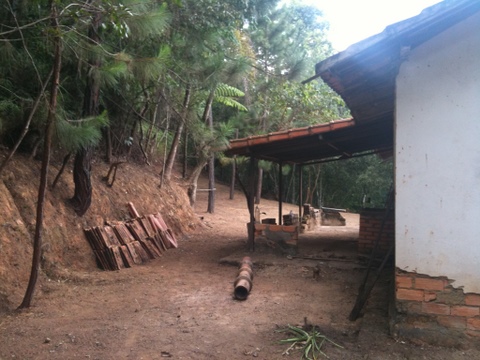 View from the other side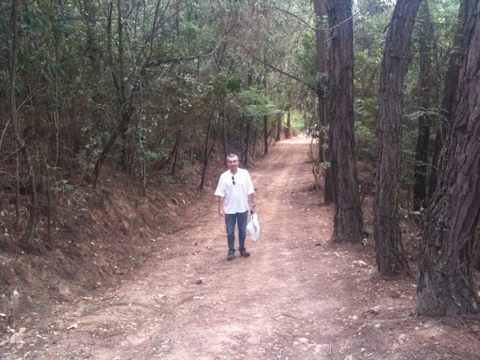 Steve after connecting the water pipes.